ONALASKA, Wis. (WXOW) – Pop-Up Onalaska is a free art scavenger hunt orchestrated by the non-profit group Onalaska Art Keepers.
It is designed as a fun activity throughout the summer, adding a splash of color to the urban landscape while allowing the people of Onalaska to discover various businesses and organizations.
Onalaska Art Keepers president Dan Stevens said it was a fun way to introduce people to what the city has to offer.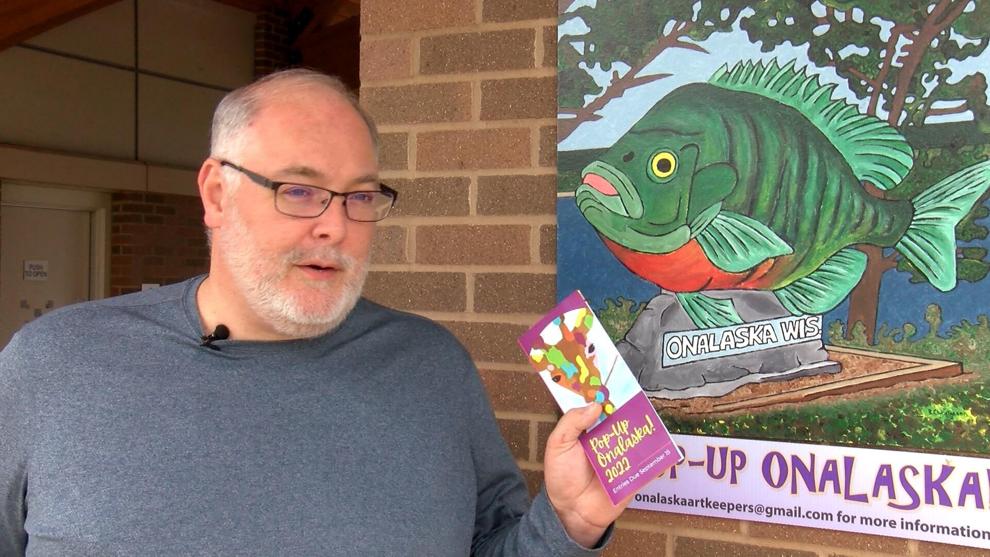 "It's just kind of a fun thing that people can do on their own, they can do it with their family," Stevens explained. "And it's a way to really take in the city and take stock of the businesses and the community that we have and appreciate the art that we have here."
Works by local young and adult artists on canvas are on display in the windows of 44 establishments across the city, and "collectors" must find them all and write the subject of each piece on the registration form provided.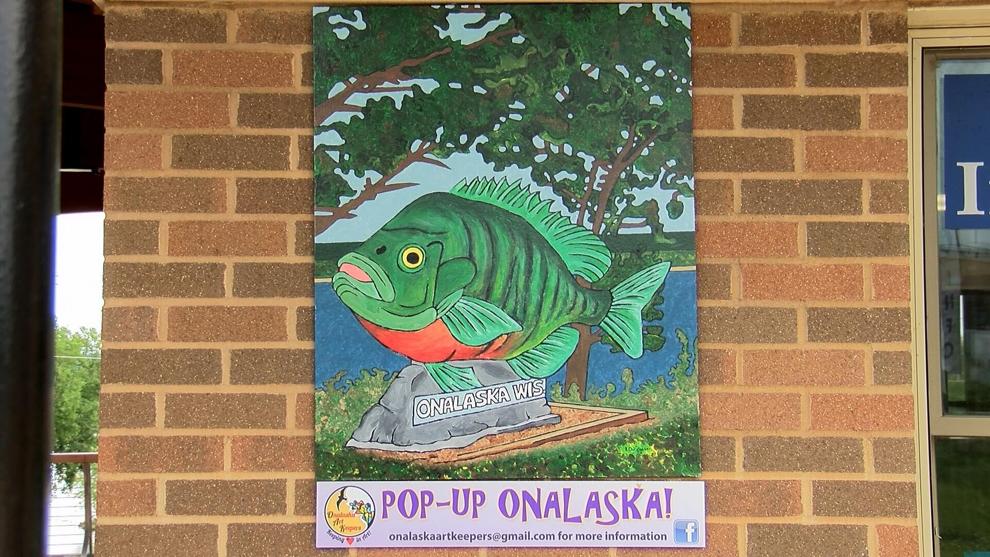 The contest becomes popular. In its second year, it has grown from 36 artists and sponsors last year to 44 this year. The Art Keepers are a little surprised at the quality of the reception.
"We get applications from much further afield and unsolicited people have just written us letters," Stevens said. "[saying] 'it's like the coolest thing ever', you know 'We came here and had a great time with the grandkids, thank you' and it's kind of heartwarming actually. You're starting something new, you don't know how it's going to turn out."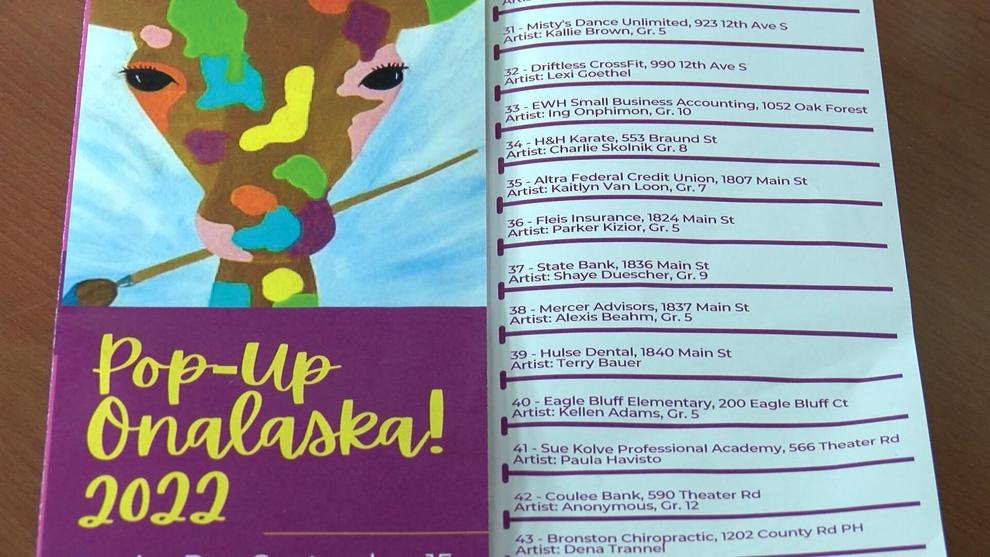 Completed forms must be mailed in by the September 15 deadline and winners will be announced at Onalaska Art Keepers' "Pumpkin & a Pint" event on October 8.
Forms are available outside the Explore La Crosse office at Great River Landing in Onalaska.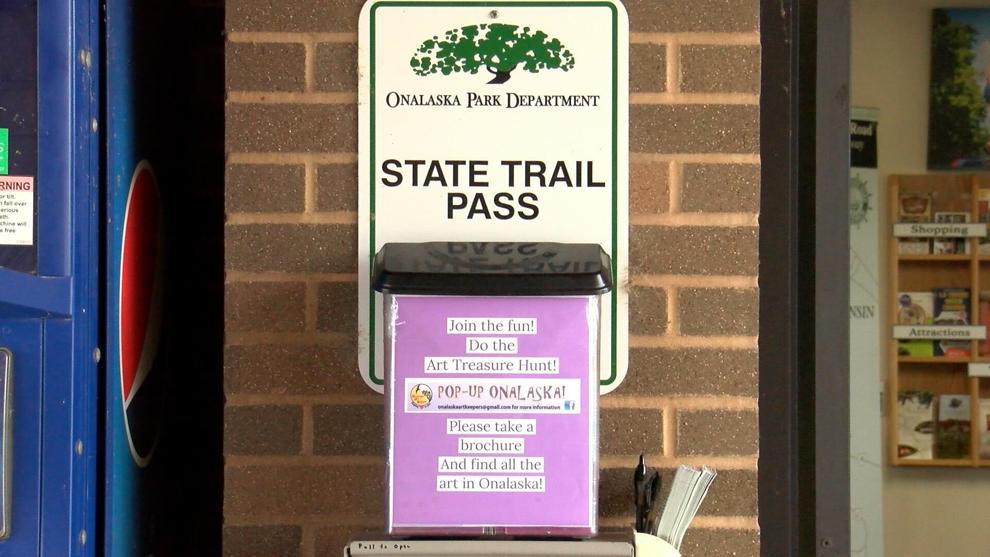 Winners can receive $100 cash or a $50 gift card to local restaurants.
Do you have a story idea? Let us know here