ASHEBORO AREA ARTIST TY BRUEILLY WILL EXHIBIT A SERIES OF VISUAL ART PHOTOGRAPHS FROM HIS FIVE YEARS OF LIVING IN CHINA AT BELOVED LUMINA WINE & BEER
2020 The Courier Tribune Best Photographer, focused his new exhibition titled "Eastern Enchantment" on stunning visuals from the five years he spent living in China, Shanghai and surrounding areas.
LUMINA WINE & BEER – DOWNTOWN ASHEBORO
Opening: August 11, 2022 5:30-8:00 p.m.
End of exhibition date: early September 2022
152 Sunset Ave. Asheboro, North Carolina 27203
– Asheboro native and founder of Mightier Than The Sword Records, Photography & Literature/Heart's Core Art Store, Tyler "Ty Bru" Brueilly has compiled another solid body of work for his second full show this summer.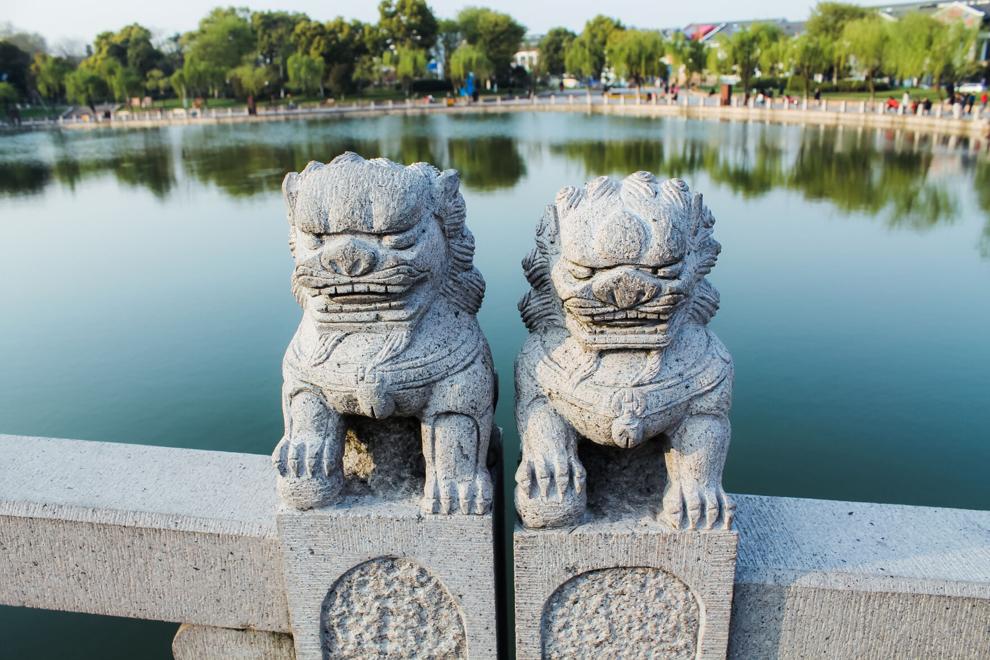 "I've been super heavy on the gas pedal this year, it's been a whirlwind of non-stop creation, performance and exposure since my wife and I found out we were expecting our second child… artistically many of my bucket list items were very much on hand so with the help of motivation from my wife and some great people and businesses in downtown Asheboro such as Lumina Wine & Beer , The Exchange, Randolph Arts Guild and Cantina Taco Loco, we were able to really overwhelm the city with my various artworks and art forms.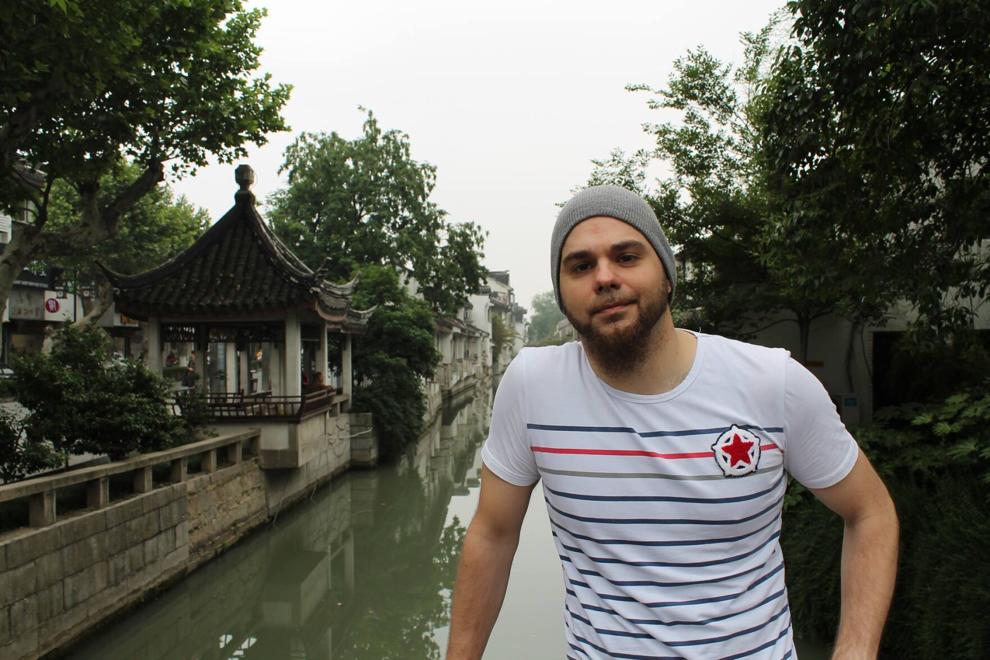 Brueilly moved to China fresh out of Appalachian State University in 2005, but had studied abroad for a semester in 2004. "I fell in love and I fell hard, and that love was intense and lasted over a decade, and half that time I actually lived, worked, performed, and created there," Brueilly continues, "I always took pictures when I was traveling, but it wasn't is that in 2012 that I took it seriously, and I was lucky enough to be right in the middle of some of the oldest and most beautiful landscapes in the whole world, and I certainly took advantage of every minute I was there.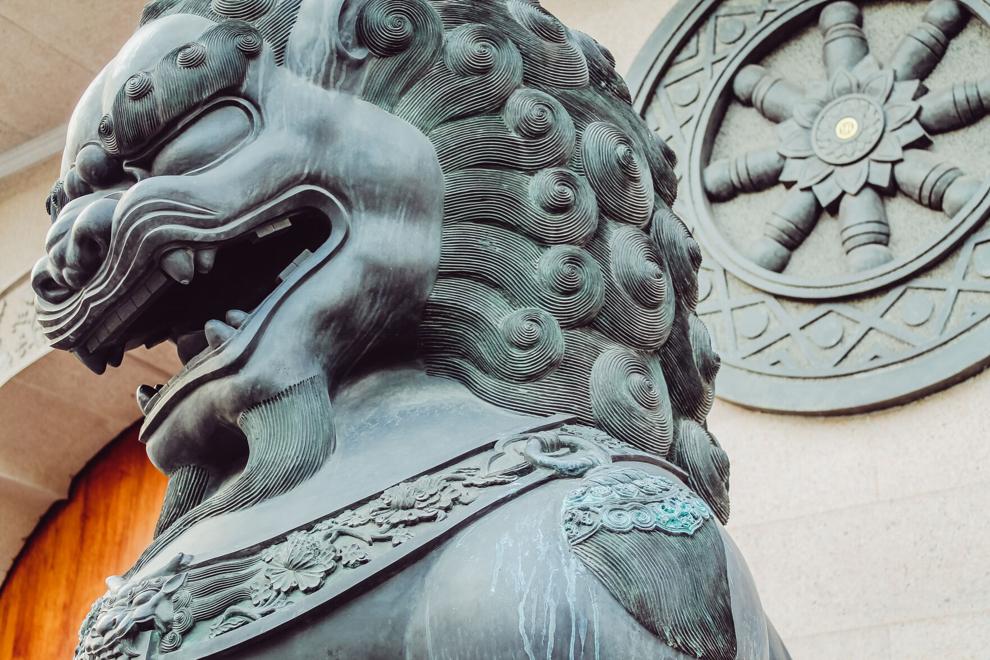 As for 'EASTERN ENCHANTMENT', most of the visuals come from Brueilly's favorite Chinese city, Suzhou. "A part of my heart remains in Suzhou, even though I only lived there for about a year out of five years, that's where my love for China started, so I made sure that most of this exhibition comes from this city, which was invented as the Venice of the East, for its canals.
ORIENTAL ENCHANTMENT includes 25 pieces of recent sound "Striking Scenery" which are placed in such a way as to simulate a door. There is a piece of sound '12 out of 12′ series from 2012 while the remaining 12 pieces in the exhibit have never been publicly exhibited before. All pieces will be on display at Lumina Wine & Beer until early September and all are available for purchase.